Past and Present CDM Media Summit Speakers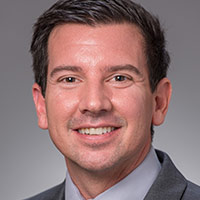 CIOs/CISOs as the Consummate Communicator
Mark Crandall
CIO
Consulate Health Care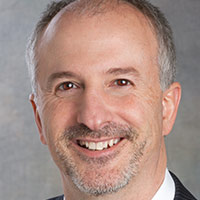 The Future of Operationalizing Your Cyber Capabilities
Rich Baich
EVP Chief Information Security Officer Corporate Risk
Wells Fargo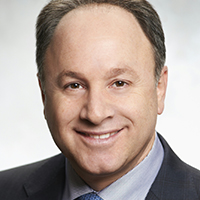 Using Data & Analytics to Drive Business Transformation
Cal Rosen
VP, Data Integration
Scotiabank

Say Goodbye to Vulnerability Backlogs: Using RASP to Reclaim Control and Reduce Risk
Kunal Anand
CTO
Imperva

CIOs/CISOs as the Consummate Communicator
Angelique Grado
Executive Director - CISO
MRC Global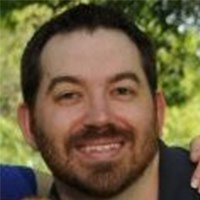 The Human Firewall Is on Fire - What Do You Do When the Smoke Clears?
Brandon Reid
Sales Engineer
Mimecast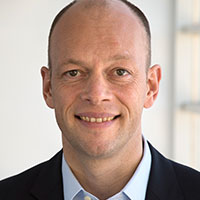 The Birth of Digital Twins
Thomas Angelius
CIO (Head of Group IT)
Ramboll

CISO's Got Talent: Finding, Growing & Retaining the Best People
Alex Cunningham
Chief Information Security Officer
Commonwealth Financial Network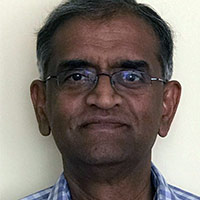 Designing the Digital Workplace
Gopalan Mukundan
VP & CTO
Comerica Bank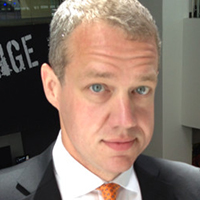 CIOs & CISOs Got Talent: Finding, Growing & Retaining the Best People
Jim McBride
CTO
UniGroup, Inc.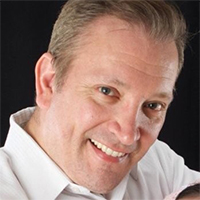 Digital Transformation: A Journey Not a Destination
Paul Cavnaugh
Information Technology Executive: SVP, CIO, Advisory Board Member
CIO Charlotte Leadership Association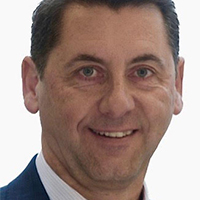 A Journey to Digital Transformation: The People Side of Accelerated Innovation
Fabrizio Fiori
Director Solutions Architecture
Red Hat Canada Limited
Why IT & OT Speak Different Languages
Todd Warwick
VP Sales Americas
Indegy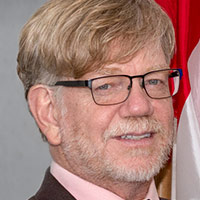 Disrupt or Be Disrupted: The Digital Transformation Journey Has No Parking Lots
Jacques Mailloux
Executive Director - Innovation
Elections Canada

Complex Networks Require Smart Tools for the Physical Layer
Bob Matthews
Principal - Field Application Engineering
CommScope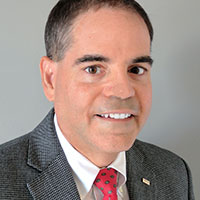 The Importance of Engaging CISOs in Digital Transformation - Three Critical Elements to Protect for Secure Deployments
Juan Asenjo
Senior Solutions & Partner Marketing Manager
nCipher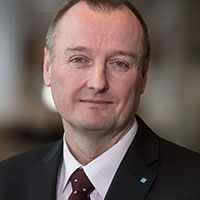 Are You In Control, Do You Have a IT Crisis Management Plan To Execute When You Are Hit By a Cyber-Attack, It Is Not if You Are Hit, You Will Be Hit, Prepare For It Is Crucial.
Tom Christensen
Former Chief Information Officer at Total
Individual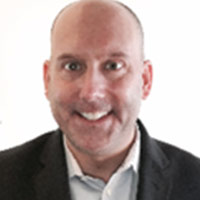 The Connected Worker & the Enterprise of Things
Todd Berger
Senior Director, Technical Solutions
BlackBerry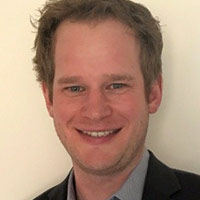 CIOs/CISOs as the Consummate Communicator
Joey Smith
VP & CISO
Schnucks Markets Inc.

Navigating Security and Risk In a Changing IT Landscape
Lakshmi Hanspal
Chief Security Officer
SAP Ariba