Past and Present CDM Media Summit Speakers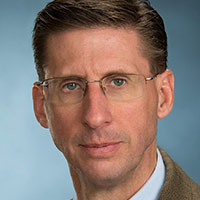 Make the Shift – Healthcare Payer Transformation
Paul Thompson
Director, U.S. Commercial Healthcare and Life Sciences Strategy and Business Development, Enterprise Services
Hewlett Packard Enterprise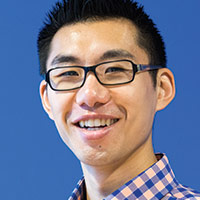 The Art of Public Speaking
Kit Pang
Founder
BostonSpeaks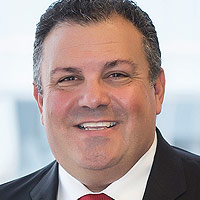 Security and Compliance; Chicken and Egg or Chalk and Cheese?
Andy Villareal
Senior Vice President and Chief Compliance Officer
MoneyGram International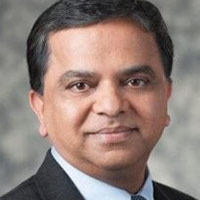 CIOs/CISOs as the Consummate Communicator
Sunil Lingayat
Chief of Cyber Strategy and Technology
T-Mobile
Artificial Intelligence: Challenges and Opportunities for Large Enterprises
Lea El Samarji
Artificial Intelligence Leader and PhD in cybersecurity
Societe Generale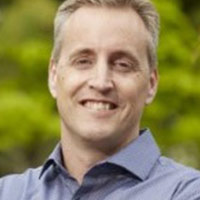 Strategic Planning - Lessons Learned at REI
Gabriel Morgan
Sr. Director of Enterprise Architecture and Business Analysis
REI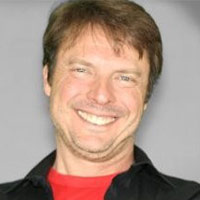 CIO's and CISO's Got Talent: Finding, Growing & Retaining the Best People
Steve Schuster
Chief Technology Officer
Incenter

Protecting Your Data in the Cloud
Ajoy Kumar
BISO
The Depository Trust & Clearing Corporation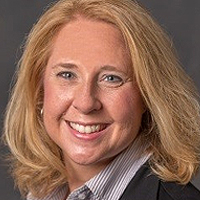 Driving an Omni-Channel Experience
Kathryn Churches
Director, Customer Experience
American Family Insurance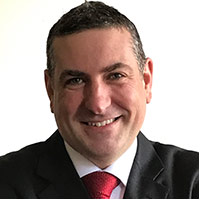 Internet of Things in Manufacturing: The Journey from RFID to IoT
Howard Cohen
Head, Digital Capability Management, Collaboration Services
Bristol-Myers Squibb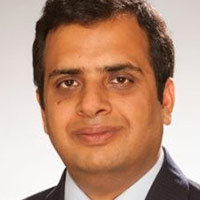 Disrupt or Be Disrupted: The Digital Transformation Journey Has No Parking Lots
Nitin Sethi
Director of IT - Business Engagement and Transformation
Visteon Corporation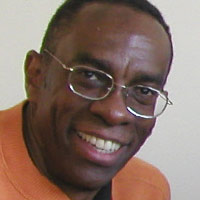 Which Third Parties Should We Trust?
Adolph Barclift
Divisional - CISO - Americas
NCR Corporation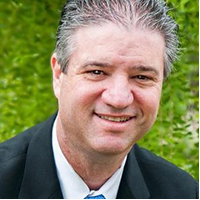 Scalable Succession Planning
Ron Moskowitz
Chief Information Officer
County of Los Angeles Treasurer and Tax Collector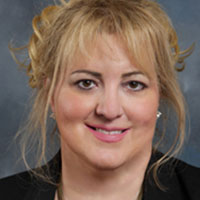 The Jaguar Methodology - Chasing the Elusive Omni Channel Customer
Julie Bauer
Former President & CMO
Panasonic Consumer Electronics Corporation of North America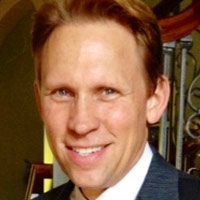 Knowing Is Half the Battle - Protecting Applications & Their Sensitive Data
Gregg Sawinski
Regional Sales Director, Central
Prevoty, Inc.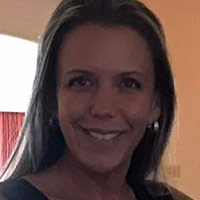 CIOs/CISOs as the Consummate Communicator
Jennaeya McTavish
Chief Information Officer
Privy Council Office

Using Digital Analytics to Identify, Find and Appeal to Your Next Generation of Customers
Bill Barrett
Global Head of Digital Marketing
Willis Towers Watson

The 4 Ps of Digital Transformation
Scott Roen
Managing Director- Global Digital
BlackRock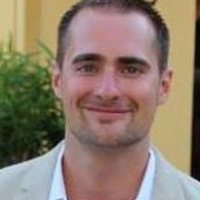 Two Trends Shaping the Future of Business Communications
Dan Thompson
VP Enterprise Sales
Dialpad

Planning for a MultiCloud Future
Ravi Nekkalapu
Director - Enterprise Cloud & Technology Architecture
Wyndham Worldwide