Past and Present CDM Media Summit Speakers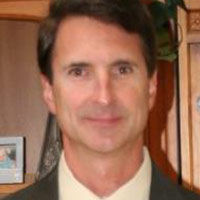 CIOs/CISOs as the Consummate Communicator
Slayton Austria
VP & CIO
Valley Medical Center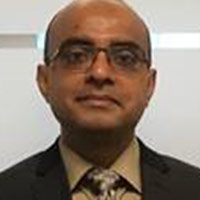 Designing the Digital Workplace
Anand Singh
SVP, Chief Information Security Officer
Caliber Home Loans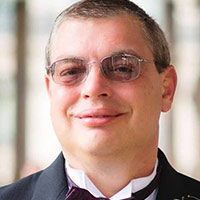 Data Privacy - GDPR Tell Me How Big the Fines Are Just One More Time...
Roman Bulkiewicz
CIO
Nutrabolt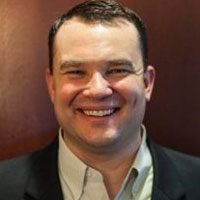 Designing the Digital Workplace
Ben Davis
EVP Chief Digital Officer
Cambria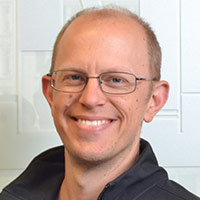 Next Generation Third-Party Security Management
Paul Valente
CISO
Lending Club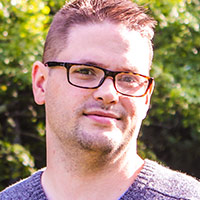 Shadow IT – To Embrace or Eliminate?
Joshua Bregler
Sr Director - Security (CISO)
AMAG Pharmaceuticals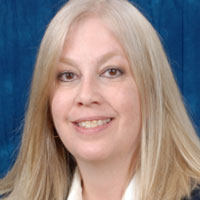 Data Analytics: Top 10 Lessons Learned in Year 1
Shawn Behounek
Senior Manager IT Enterprise Architecture & Data Analytics
Hess Corporation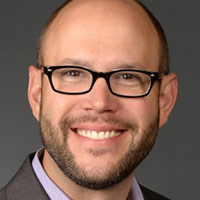 Making Your Way Through the Fog of Cloud Computing
Zach Hughes
Director of IT Development & Operations
CHS Inc.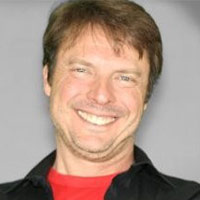 CIO's and CISO's Got Talent: Finding, Growing & Retaining the Best People
Steve Schuster
Chief Technology Officer
Incenter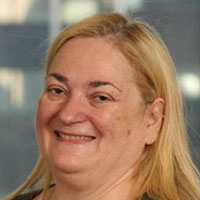 What's the Future of QA in a digital world? How do DevOps and QA see QA after the shift?
Gabriella Szasz
Executive Technology Leader/ Expert in IT GOV, DEV, PMO & QA
Wells Fargo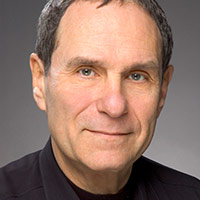 The Unbearable Lightness of Digital Transformation
George Pitagorsky
CIO
NYC Department of Education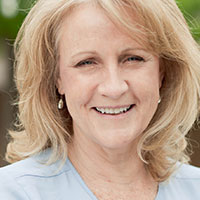 Driving an Omni-Channel Experience
Diane Magers
Chairman of the Board
Customer Experience Professionals Association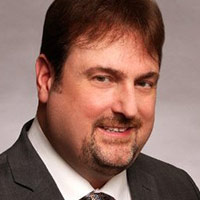 Building a Risk and Security Program in Any Organization
Michael Molinaro
CISO
Bio-Reference Laboratories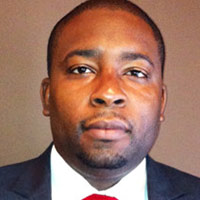 Digital Disruption: Proactive Path vs Reactive Response
Lateek Willie
Executive Director, IT Security Engineering & Operations
XPO Logistics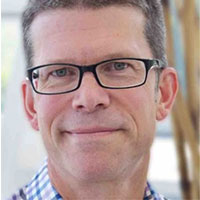 How Augmented Analytics Will Help Your Organization
Jason Bonander
Deputy CIO
Centers for Disease Control and Prevention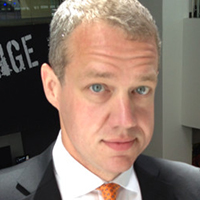 CIOs & CISOs Got Talent: Finding, Growing & Retaining the Best People
Jim McBride
CTO
UniGroup, Inc.

Driving Results through Social Media
Courtney Fischbach
VP, Social Media
Legg Mason Global Asset Management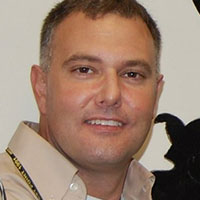 Manager or Leader – Which Are You? Can You Be Both?
David Dadich
President & CEO
ACG, SDVOSB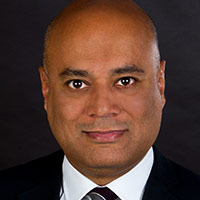 CIO's Got Talent: Finding, Growing & Retaining the Best People
Kaushik Banerjee
Europe Head- Digital Transformation Solutions
Harman International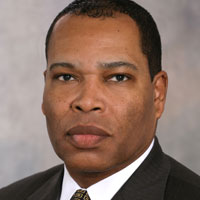 Real-time People and Project Feedback - Opening Pandora's Box or a Treasure Chest?
Ralph Groce III
Global CIO
Everest Reinsurance Company