Past and Present CDM Media Summit Speakers

Women in Security
Robert Duncan
CISO
Direct Line Group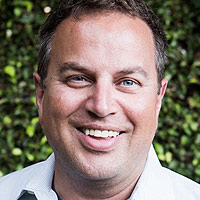 Using Digital Analytics to Identify, Find and Appeal to Your Next Generation of Customers
Lou Ferrara
Chief Content Officer
Bankrate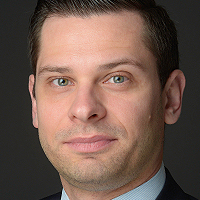 Diversity in IT
Luk Boral
Director, Technology Risk Centre of Excellence
BMO Financial Group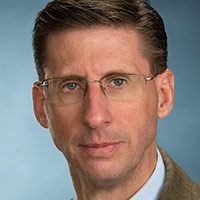 Make the Shift – Healthcare Payer Transformation
Paul Thompson
Director, U.S. Commercial Healthcare and Life Sciences Strategy and Business Development, Enterprise Services
Hewlett Packard Enterprise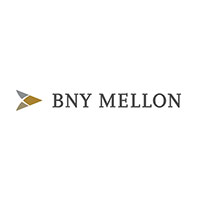 Diversity in IT
Tess Martillano
Managing Director, Global Head of IT Risk Management (C-SIRO)
BNY Mellon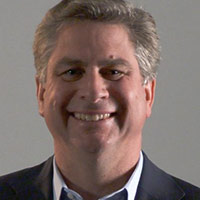 Connectedness...in a Real-Time Event Enabled World
Ken Spangler
SVP & CIO
FedEx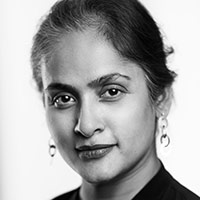 Cyber Security Everyone's Problem
Jaya Baloo
Chief Information Security Officer
KPN Telecom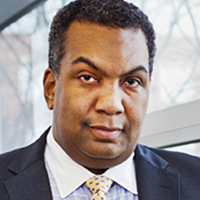 Security's Place in Enterprise Risk Management
Ron Green
EVP, CISO
Mastercard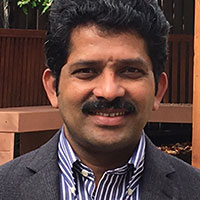 Diversity in IT
Janga Aliminati
Chief Architect - Cloud
Visa

1/2 part Marketing Magic, 1/2 part Math...The Content Marketing recipe for Global Brands
Manos Spanos
Senior Director, Global Brand Marketing
PepsiCo

Demonstrating Marketing ROI
Lauren Vargas
Head of Marketing Technology & Operations
AETNA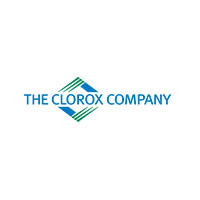 Shadow IT – To Embrace or Eliminate?
JP Calderon
CISO
Clorox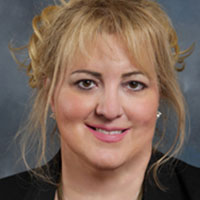 The Jaguar Methodology - Chasing the Elusive Omni Channel Customer
Julie Bauer
Former President & CMO
Panasonic Consumer Electronics Corporation of North America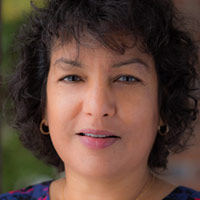 Facilitating Technology-Enabled Business Transformation
Vanessa Pegueros
CISO
Docusign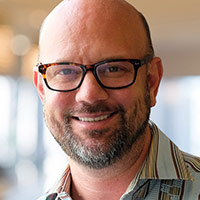 The Privacy of IOT
Michael Cockrill
CIO
State of Washington-Department of Social and Health Services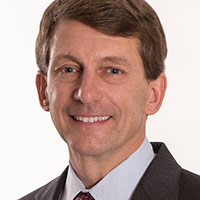 Connecting Customers with the Future
Glenn Schneider
EVP & CIO
Discover Financial

Real-time People and Project Feedback - Opening Pandora's Box or a Treasure Chest?
Satyan Penmetsa
CTO
CCH SFS, A Wolters Kluwer Company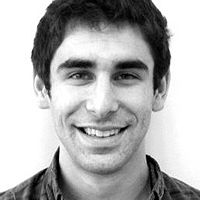 Fireside Chat: Building (and Scaling) a Brand Through Personalization
Aaron Frazin
Founder and CEO
Charlie

Data Analytics and Artificial Intelligence
Alma Barranco-Mendoza
CIO
Canadian Space Society

Shadow IT " To Embrace or Eliminate?
Mark Van Holsbeck
CISO/CTO (Director of IT and IS)
Avery Dennison