Past and Present CDM Media Summit Speakers
Shadow IT – To Embrace or Eliminate?
Joshua Bregler
Sr Director - Security (CISO)
AMAG Pharmaceuticals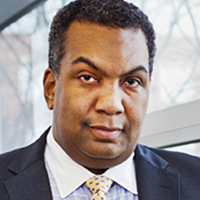 Security's Place in Enterprise Risk Management
Ron Green
EVP, CISO
Mastercard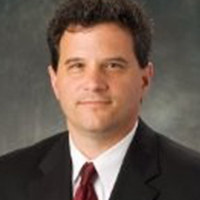 IoT and IT/OT
Chris Leigh
Chief Information Security Officer
Eversource Energy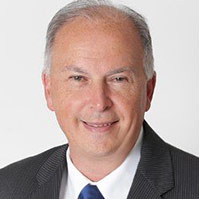 Moving from Operations to Transformations
Eric Whaley
COO & CIO
Wolseley Canada Inc.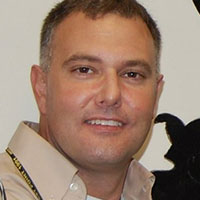 Manager or Leader – Which Are You? Can You Be Both?
David Dadich
President & CEO
ACG, SDVOSB

Evolving From Legacy To Achieve Digital Transformation
Robert Wong
EVP & CIO
Toronto Hydro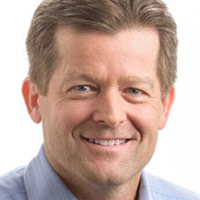 Shadow IT – To Embrace or Eliminate?
David Jarvis
CIO
Honeywell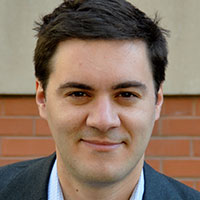 Delighting Customers to Build Loyalty
Gabriel Mas
Director, Head of Marketing Strategy & Operations, Chief of Staff to CMO
Samsung Electronics America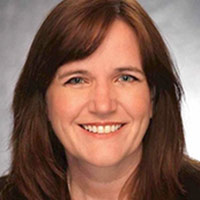 Building a Collaborative and Social Ecosystem for Company Data
Jeanne Holm
CIO, CTO
City of Los Angeles

Shadow IT " To Embrace or Eliminate?
Mark Van Holsbeck
CISO
Avery Dennison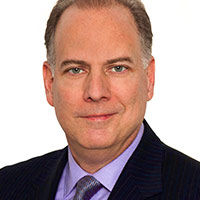 The Future of the CIO in the Digital Economy
Richard Entrup
Global CIO
Christie's

Real-time People and Project Feedback - Opening Pandora's Box or a Treasure Chest?
Jeff Niebuhr
Associate Director, IT
Verizon Wireless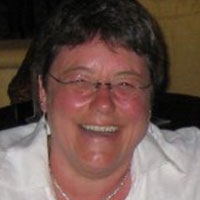 Diversity in IT
Martine Lamoureux
SVP Enterprise Technology
Scotiabank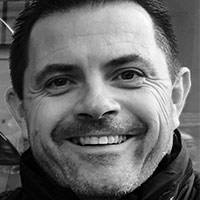 The Next Generation Security Operations Center
Paul Black
VP Cyber Security Operations
McKesson

The Future of the CIO in the Coming Digital Economy
David Oh
Chief Information Officer and Vice President Innovation & Technology Services
Alberta Gaming and Liquor Commission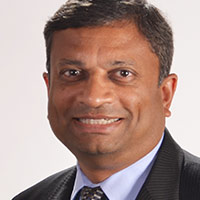 Get Greater Speed, Agility, and Value Through Cloud-Based Smart Manufacturing
Manesh Patel
Senior Vice President and Chief Information Officer
Sanmina Corporation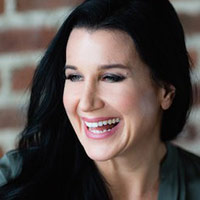 The Power of Hello
Jacqueline Jasionowski
Founder & President
Luxtrinsic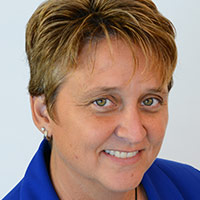 Diversity in IT
Wendy Cofran
Chief Information Officer
Natick Visiting Nurse Association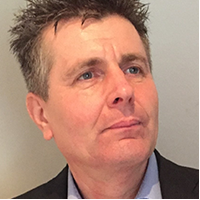 Third Party Cyber Risks - Who's Your Weakest Link ?
Rob Augustinus
Information Security Officer
A.S. Watson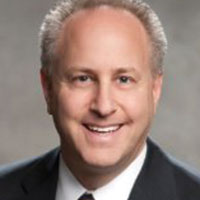 CIOs, CISOs & Boards-The Maturing of Cyber and Security Career
Paul Milkman
SVP, CIO Shared Technology Services & Business Management and Governance
TD Bank Group