Past and Present CDM Media Summit Speakers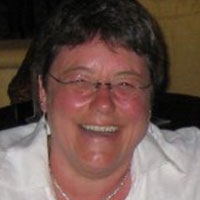 Diversity in IT
Martine Lamoureux
SVP Enterprise Technology
Scotiabank
Shadow IT – To Embrace or Eliminate?
Joshua Bregler
Sr Director - Security (CISO)
AMAG Pharmaceuticals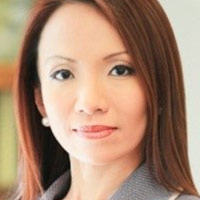 Which
Flora Sah
Former SVP COO Enterprise Risk Management
Individual
CIO and CISO as Consummate Communicator
Scott Borg
Director (CEO) and Chief Economist
U.S. Cyber Consequences Unit

Shadow IT – To Embrace or Eliminate?
Bob Fecteau
CIO
SAIC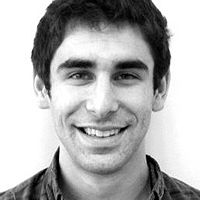 Fireside Chat: Building (and Scaling) a Brand Through Personalization
Aaron Frazin
Founder and CEO
Charlie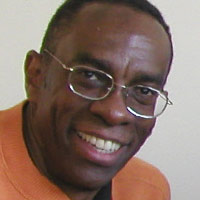 Which Third Parties Should We Trust?
Adolph Barclift
Divisional - CISO - Americas
NCR Corporation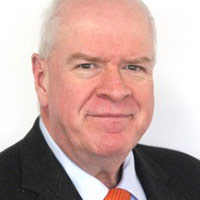 CIOs/CISOs as the Consummate Communicator
Rob Collins
Author
The Value Imperative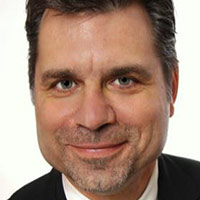 Between Classical Policy Management and Agile Delivery - How Allianz Develops Into a Software Company
Axel Kotulla
SVP - Head of Enterprise Architecture Management
Allianz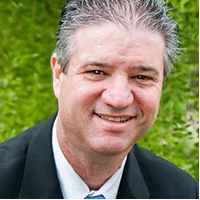 Scalable Succession Planning
Ron Moskowitz
Chief Information Officer
County of Los Angeles Treasurer and Tax Collector
AI Meets IG
Richard Kessler
Global Director, Cyber Security Services Strategy and Governance
KPMG

Using Digital Analytics to Identify, Find and Appeal to Your Next Generation of Customers
Bill Barrett
Global Head of Digital Marketing
Willis Towers Watson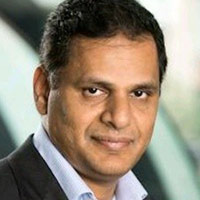 Disrupting Markets with Disruptive Technologies
Raj Nukala
Head of IT , Emerging Markets
Blue Cross Blue Shield of Michigan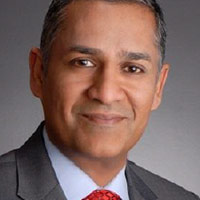 Shadow IT – To Embrace or Eliminate?
Vish Narendra
VP & CIO
Graphic Packaging International, Inc.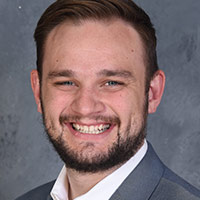 CIO and CISO as Consummate Communicator
Charles Sims
Director of IT
LA Clippers

Telling Compelling Stories with Data
Dona Wong
Vice President, Digital Strategy, Communications
Federal Reserve Bank of New York

GDPR - Threat or Opportunity?
Bill Limond
Former CIO, City of London
City of London

Making Your Brand Promise Your Customer Experience Mission
Jeannie Walters
CEO & Chief Customer Experience Investigator
360Connext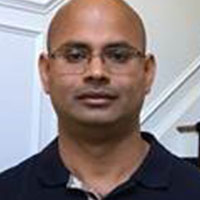 How to Design and Implement a Global Cybersecurity Strategy
Balusamy Arumugam
Chief Security Architect
Mars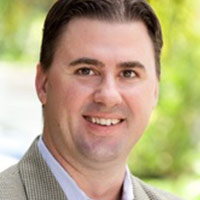 IT and OT Cyber Security: Different Sides of the Same Coin
Brian Herman
VP of Sales, Americas
BAE Systems Applied Intelligence